Fall 2017 Scholarship Winner!
I am pleased to announce that we have a winner for our Fall 2017 Andrew Flusche Scholarship:
Lucas Camusso: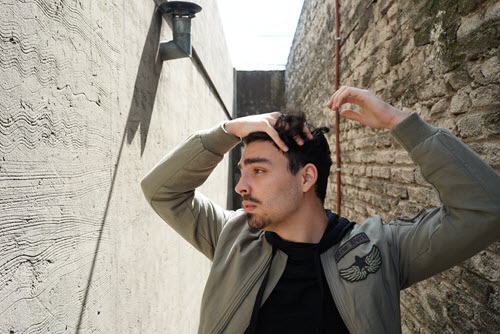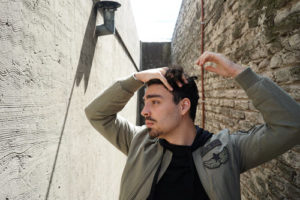 Lucas is a Film major at the University of Central Florida, and he submitted an incredibly creative video about "how to interact with the police." Check out his video:
We are now accepting applications for the Spring 2018 scholarship. Head over to the main Andrew Flusche Scholarship page for the full details.