Get in touch today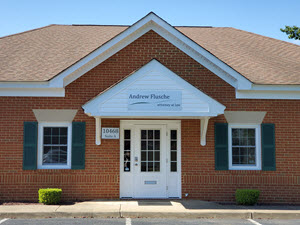 Online form
We respond to all inquiries within one business day. Click to jump to the form below.
Email
andrew@andrewflusche.com
Email is a great way to contact me.
Phone
540.318.5824
We have live receptionist coverage 24/7. Please feel fee to call any time that's convenient for you.
Fax
888.593.8986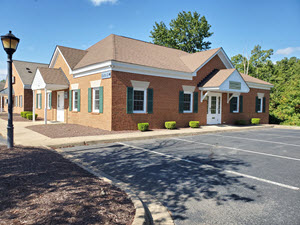 Office / Mailing Address
I meet with clients and potential clients by appointment only. Much of my time is spent in court, so you might miss me if you just stop by. Please contact me to schedule an appointment.
My office is located at:
10468 Investors Place, Suite A
Spotsylvania, VA 22553
Here is a Google Maps link.
My office is located in the Hilltop area with Giant, Wells Fargo, and Taco Bell:
Contact Andrew