Free DWI Defense Book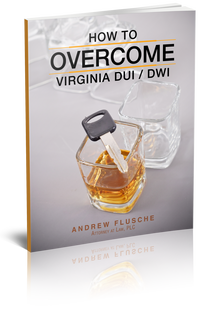 You're making the right choice! Here's where you can download my free book, How to Overcome Virginia DUI / DWI. Fill out the form below, and I'll email your free copy to you right away.
This isn't a puff piece that you'll delete right after it arrives.
My book is jam-packed with useful information about your Virginia DUI / DWI. It provides a thorough overview of the law itself, possible defenses, and procedures you need to know. If you're convicted of DWI, it'll even tell you how to get a restricted license so you can get back on the road.
You'll also learn the fatal mistakes that can sink your case. And Part IV will teach you how to find the best Virginia DUI / DWI lawyer for your case.
What are you waiting for? Request your copy below.
Your information is 100% secure and confidential. I won't sell it, share it, or spam you.
Free consultation. Call me: 540.318.5824.
I provide free consultations for traffic tickets and misdemeanors in my area. If I can't help, I'll do my best to connect you with someone who can.