Learn About Andrew
You are not alone.
I'm Andrew, and I'm here to help you.
You don't need to face a traffic ticket or misdemeanor offense by yourself. I focus on vigorously defending these cases.
I have defended thousands of people like you, who need the best lawyer for their situation.
Streamlined; reduced stress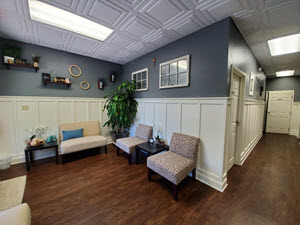 I work to get you the best possible result with the least amount of stress.
You'll be amazed at how easy it is work with me. We can handle our work via email and phone, so you don't have to take off time from work to come to my office. In many cases, you won't even need to come to court!
Results-oriented approach
Some lawyers approach their cases with guns blazing to try to make the officer look like dirt. Not me.
You and I will work together to look at your desired result. Then we will analyze the law and the facts to see how we can best reach that goal.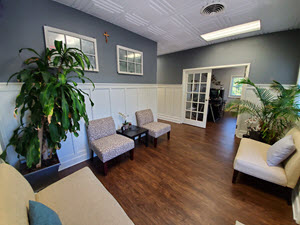 I have worked for years to develop and maintain professional relationships with the officers and prosecutors in my local courts. Those relationships and my experience with our local judges are key to navigating your case toward the result you want.
Don't take my word for it. You can see what actual past clients think by reading hundreds of online reviews.
My rock-star staff
When you hire me as your lawyer, I'm your guy. I don't pass your case off to any other lawyer. Period.
I do have awesome staff members in the office who help to ensure quick communication about your case and make sure the office runs like a high-performance machine.
Helpful resources
Resources available for you include our DMV Points Guide and Restricted Driver's License Guide.
Here to help you
I love defending traffic and misdemeanor cases because they help real people with serious problems. Whether you're concerned about your insurance rates, security clearance, or even jail time, I'm here to help. Learn more about me here:
Are you a fellow lawyer?
I regularly accept referrals from fellow attorneys (both inside and outside Virginia!). If you have a client who has a charge in the Fredericksburg area, I would be honored to help. This page will help you learn more about my practice and how I can help your client.