2022 Law Student Scholarship Winner!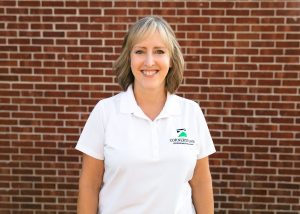 We are pleased to announce the 2022 winner of our Law Student Scholarship Contest: Kristi Lichtenberg!
Kristi is enrolled at the University of North Texas College of Law, located in Dallas, Texas. She is just beginning her legal education journey.
Kristi currently serves as the Executive Director of Cornerstone Crossroads Academy in the Phillis Wheatley neighborhood in South Dallas. Kristi hopes to use her legal education and future law license to continue serving this neighborhood in a new way: helping them solve their legal problems.
We hope our scholarship helps Kristi with school and can help her community soar in the future!