How Long Does a First Offense DWI Stay on Your Record?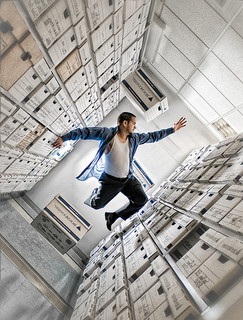 If you're charged with a DUI in Virginia, you need to know that it's a Class 1 misdemeanor. It's the most serious level of misdemeanor there is in Virginia. Clients and potential clients routinely ask me how long this offense will stay on their record. Unfortunately, the news is that it will be on your criminal record forever.
A Virginia criminal history covers your entire life, so a misdemeanor conviction on your criminal history will be there forever.
The good news is that a DWI only stays on your Virginia driving record for 11 years. If someone just is looking at your Virginia driving transcript, then the DWI conviction will only be there for 11 years. That's still a long time, but at least it's not the rest of your life.
Photo by: Junior Henry.