Can You Appeal a Juvenile Reckless Driving Conviction?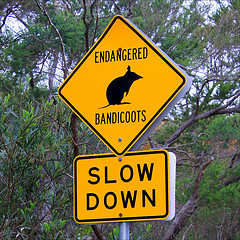 Yes. In Virginia your first hearing for your case is held in the General District Court for adults or the Juvenile and Domestic Relations Court for people who are under the age of 18 at the time of the offense. That first hearing is a trial only with a judge. No matter what happens in that first hearing, you have the absolute right to appeal the case for what we call a trial de novo, which means you get a brand new trial in the Circuit Court.
But what does that really mean? Essentially it means that you have an entirely new bite of the apple in Circuit Court. You get a do over. So, anything is possible in the Circuit Court appeal. That means that you could get a better result on appeal but it also, unfortunately, means that you can get a worse result. In other words, the Circuit Court judge could give more punishment than the Juvenile and Domestic Relations Court judge did.
One important thing to remember about the appeal from Juvenile and Domestic Relations Court is that you only have ten calendar days to note the appeal. This includes weekends and holidays. If you want to appeal, you definitely need to either note the appeal on the day of court (which you can do at the Clerk's Office, and they can give you the form to do that) or you need to be sure you come back to the courthouse to note the appeal in writing within ten calendar days of the conviction.
If your son or daughter was found guilty of an offense in Juvenile and Domestic Relations Court and you're not happy with the outcome, definitely contact me today so we can discuss the appeal. It's something that you need to act on very quickly to make sure that we don't lose the right to file the appeal because after ten days there's no more chance of appeal in Virginia.
Photo by: Bandicoots