Fall 2018 Scholarship Winner – Caden Turner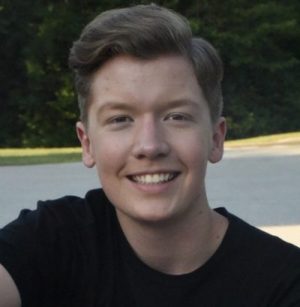 Congratulations to the winner of our Fall 2018 Andrew Flusche Scholarship – Caden Turner!
Caden is a high school senior from St. Louis, MO. He is undecided about where is will be attending college, but he certainly has a creative gene. Check out his winning video below.
If you or a family member would like to enter our Spring 2019 round of applications, please head over to the information page for the details.