Virginia's 12 Hour Reckless / Aggressive Driver Education Program (RADEP)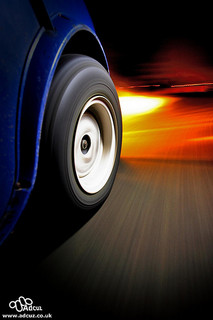 If you've been ordered to complete a reckless aggressive driver improvement clinic, you'll be happy to know that the Fredericksburg area now has our very own course.
The Rappanhannock Area Alcohol Safety Action Program now offers Virginia DMV's approved reckless aggressive driver education program (RADEP).
To register for the class, go to RAASAP's website
What is RADEP?
It's 12 hours of driver education. You first take the standard 8-hour driver improvement clinic, then you take an additional 4-hour class that focuses on reckless and aggressive driving behavior. RAASAP requires you to complete the 8-hour class before taking the 4-hour class.
Cost
The course is definitely a bit pricey – $125 for both segments. You must pre-register with RAASAP at their office. They accept payment by money order or credit card.
Even with the time commitment and cost, this course is still a great option for many drivers in our area. If you've already done the regular 8-hour driver improvement clinic, some judges won't let you do that basic course again to get a break on a new ticket. But you might be able to earn a break by attending the reckless aggressive class.
In my opinion, a few hours of class and $125 is a small price to pay to earn your way out of a reckless driving ticket.
To register, go to RAASAP's website
Photo by Adcuz