Does Your Car Insurance Actually Cover Your Drivers?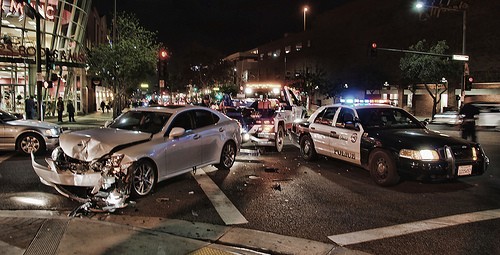 You get a car, buy insurance, and think you're covered in the event of an accident. Most car insurance actually does cover any drivers who you permit to operate the vehicle.
But a Virginia family was shocked to have coverage denied after their family-business vehicle was wrecked.
The problem? The car was titled in the mom's and dad's names. The business is owned by the dad and son (NOT the mom). The car was paid for and insured by the business.
The mom was driving the vehicle at the time of the accident, taking the dad home from the hospital. The insurance company denied coverage, claiming that the mom driving was outside the policy, since she isn't part of the business.
The appeals agreed. Basically, the title of the vehicle screwed over this family. They had insurance, but they didn't have all the paperwork in order to make sure that the insurance covered them.
The takeaway for anyone with ANY business use of their vehicle is to make certain that you review your insurance policies regularly. Make sure your insurance actually works when you need it.
Photo by: fourbyfourblazer Head-on Car Accident