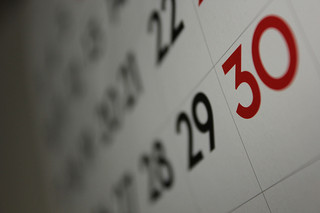 We have two strategies to delay jail so you can go home after court to arrange your affairs or be available for important events.
First, we can ask the judge for delayed reporting. If granted, this gives you about a week to report directly to the jail. You'd be allowed to go home after trial and get yourself to the jail on the designated day.
Second, we can appeal the case. This is a great option that is guaranteed by Virginia law. We can use it in cases where the judge won't allow delayed reporting or you need more time than a week or two. Appealing literally undoes the judge's decision, so you're free to go home. You can come back to court later (usually within 4-6 weeks) to withdraw your appeal and serve your jail time.
Photo by: DafneCholet
Free consultation. Call me: 540.318.5824.
I provide free consultations for traffic tickets and misdemeanors in my area. If I can't help, I'll do my best to connect you with someone who can.