About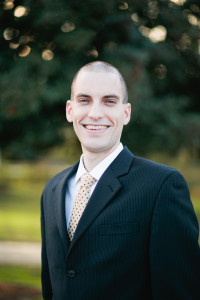 I am Andrew Flusche, your Virginia traffic and misdemeanor lawyer. I live in Fredericksburg, Virginia, with my wonderful wife and our cat. Please contact me to discuss your case for free.
Law practice
I do not operate a conventional law practice. I don't have hardwood paneling and mahogany furniture. There are no marble entry ways here. I work hard to keep my overhead low, which translates into reasonable rates for you.
I try to make working with me as easy as possible for you. Many legal matters do not require face-to-face meetings these days. Phones, email, and other technology allow us to work efficiently around the world. Many traffic and criminal cases can be resolved without you having to appear in court.
Flexibility is important to me. I figure out the best solution for your case and the easiest way for us to get there. My goal and my mission is to help clients overcome honest mistakes.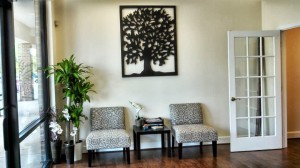 Education
University of Virginia School of Law
Charlottesville, Virginia
Juris Doctor
University of Dallas
Irving, Texas
Bachelor of Arts in Political Philosophy
Employment
American Life League
Staff Attorney
Locke Liddell & Sapp, LLP
Summer Associate
Winstead Sechrest & Minick, PC
Summer Associate
The Rutherford Institute
Legal Intern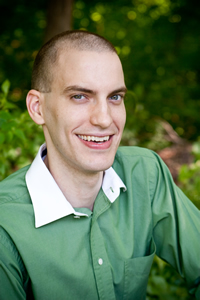 Memberships
Fredericksburg Area Bar Association
Virginia Association of Criminal Defense Lawyers
Knights of Columbus
Here are some business resources you might find useful.
Feel free to Circle me on Google+:

Free consultation. Call me: 540.318.5824.
I provide free consultations for traffic tickets and misdemeanors in my area. If I can't help, I'll do my best to connect you with someone who can.