What can I bring with me to jail?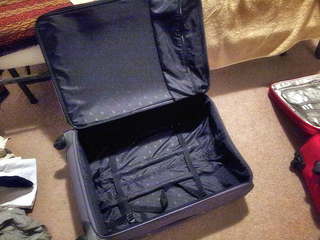 If you have to go to the Rappahannock Regional Jail to serve a few days, you may be wondering if you can bring something with you like a book or personal items.
Unfortunately, you can't bring anything other than the clothes on your back and any prescription medications that you may need. As I've mentioned in another FAQ, prescriptions have to be in a valid prescription bottle and the medical unit will take those and administer them to you. You can't bring a book. You can't bring a toothbrush. I wish you could.
Photo by: Raghu Jana