How would a California "Wet Reckless" Plea Affect a Virginia License Holder?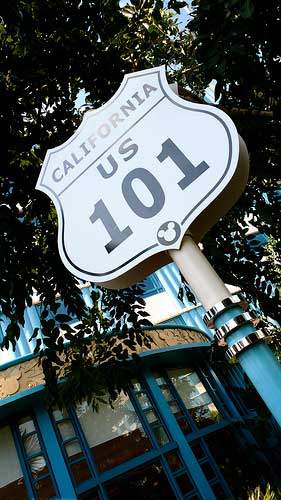 I was recently asked the above question from a California DUI lawyer. His client had the option to accept a California "wet reckless" plea (under California Vehicle Code 23103), and he was trying to figure out how the client's Virginia license might be affected. Here's my response:
First of all, Virginia is VERY diligent about keeping track of and recording out-of-state convictions for VA drivers.
Looking at CVC 23103, the language is straight up reckless driving. Here, "wet reckless" is slang that refers to a DWI reduced to reckless driving; it entails license suspension and alcohol classes, but the code section is standard reckless driving (Va Code 46.2-852).
A reckless driving conviction itself doesn't carry any DMV suspensions in VA. It would remain on the client's record for 11 years and would cost him 6 demerit points. The only suspension concern would be if he's on the cusp of being in trouble with DMV due to demerit point accumulation. If his record is otherwise good, a single reckless wouldn't be a problem and is MUCH preferable to a DWI.
photo by: bredgur