Fight a Virginia DUI 2nd with an Indiana Prior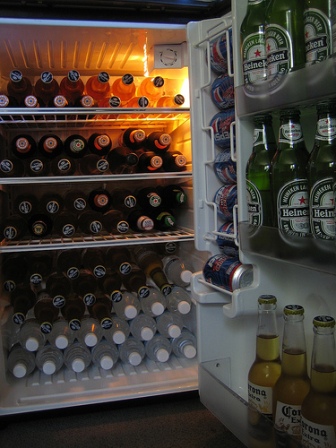 Watch My YouTube Video About This OR Read The Article Below
I've always maintained that if you're charged with a DUI second offense, it is critical for your lawyer to get a certified copy of the prior conviction, wherever it's from, especially if it's from out of state.
Required disclaimer: ALL CASES ARE DIFFERENT BASED ON THE FACTS AND CIRCUMSTANCES OF EACH CASE. PAST CASES DO NOT PREDICT FUTURE SUCCESS.
One case that I had recently involved a DUI second offense in Spotsylvania County where the client was charged with the second offense due to having an alleged prior DUI from Indiana. Of course we had to get the prior conviction from Indiana and evaluate it to determine if it could count as a prior conviction for a Virginia second offense DUI.
Part of this analysis involves looking into the actual statute in Indiana where the client was found guilty. In this case, the Indiana statute in question defines vehicles to be "a device for transportation by land or air." However, Virginia's DUI statute only applies to devices with a an engine or motor.
When you're evaluating whether or not a prior is substantially similar and looking at the definition of vehicle, the issue is whether or not the alleged prior offense punishes any conduct which would not have been punished under the Virginia statute. In this case, the client could have been found guilty of DUI in Indiana for riding a bicycle or a horse-drawn wagon, for example. Neither of those would not have been a DUI in Virginia.
Because of that discrepancy, the Indiana prior was not allowed to be used against my client in his Spotsylvania DUI second offense case. Due to that, we were able to work out a very satisfactory resolution to have the charge amended to a regular first offense with no active jail time.
As you can see, examining the prior DUI any time it's a DUI second offense case is extremely critical and it can be very beneficial to your defense. This is why if you're charged with a DUI second in Virginia, you should contact me right away so we can begin work on your case and figuring out the best defense possible.

Photo by: Drink Fridge