Congrats to our Spring 2020 Scholarship Winner!
After reviewing many worthy submissions, we've made the decision to award the Spring 2020 Andrew Flusche Scholarship to Mia Paz!
Check out Mia's awesome video on how to drive courteously.
Mia is from Miami, Florida. She is currently in her second year at Florida State University where she studies Commercial Entrepreneurship.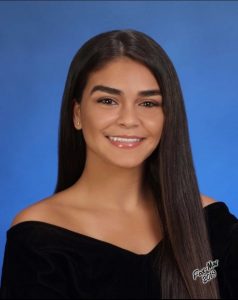 To enter a future scholarship contest, check out the current prompt and rules here.