14 Disastrous Driving and Driving Accidents
DUI is a serious traffic offense because drivers can easily cause major damage to property and even death to other people. These DUI wreck pictures highlight the damage that can be caused by driving under the influence of alcohol.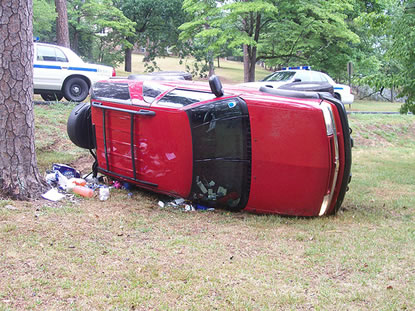 It's easy to lose control of your car when you've been drinking. Photo by joker1020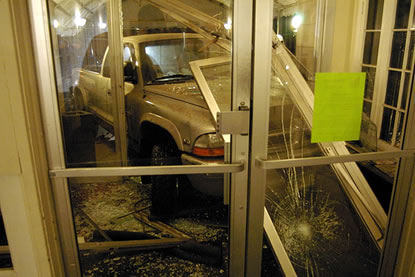 This guy drove through a Minneapolis apartment building entrance. Photo by Andrew Ciscel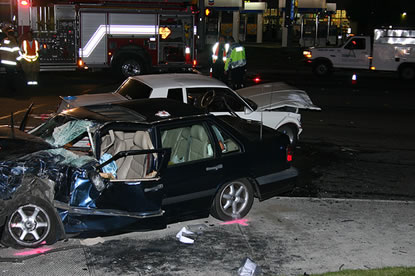 The 1995 Volvo kept the passengers safe when they were hit by a person who was alleged to have been drinking. Photo by vikisuzan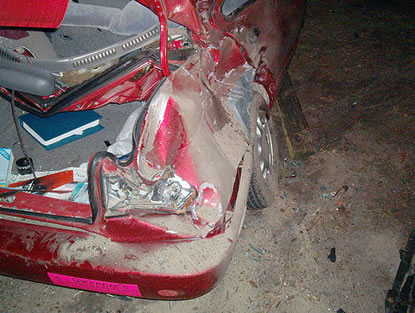 The rear of this car was smashed to bits. Photo by Sir Mildred Pierce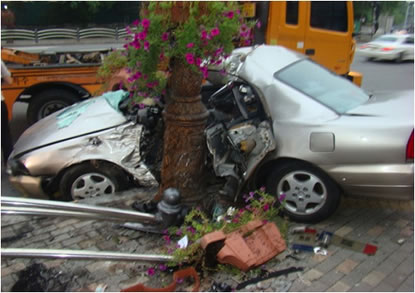 The Army posted this photo to help deter DUI. Photo by usag.yongsan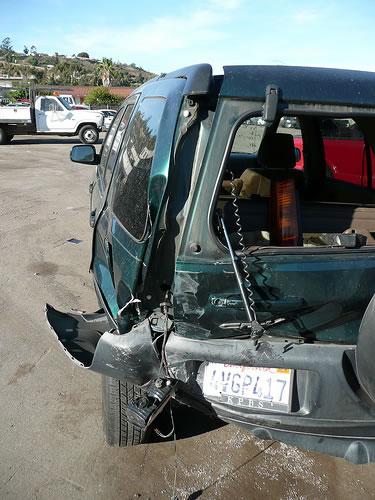 Does this car still look like a Honda CR-V? Not quite. Photo by orayzio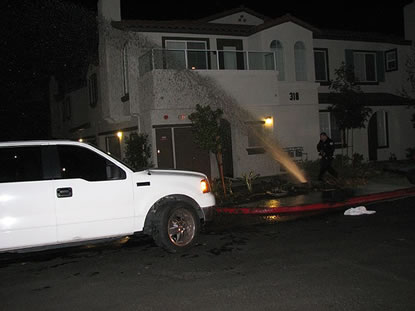 This guy ran into a fire hydrant or something. Photo by egnilk66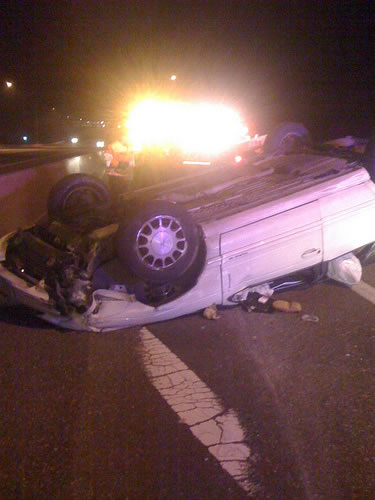 This car flipped right over. Photo by l0ckergn0me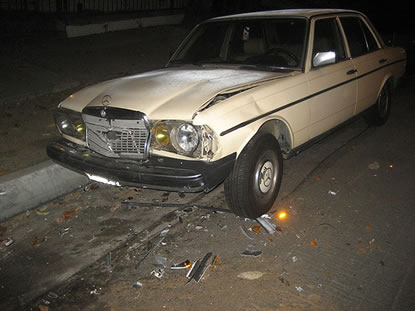 The damage to this car doesn't look that bad, but it was still totaled. Photo by lukey dargons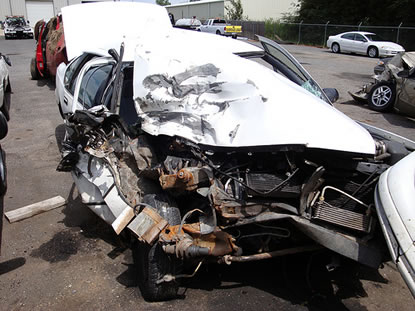 "Crushed" hardly describes this car. Photo by christopherivie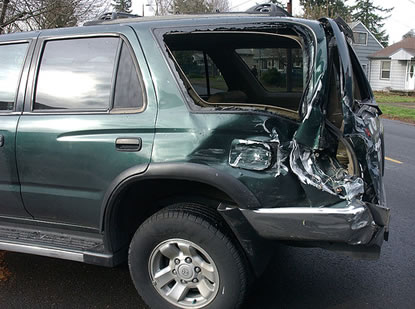 This 4Runner was totaled in a DUI collision, along with another parked car. Photo by barjack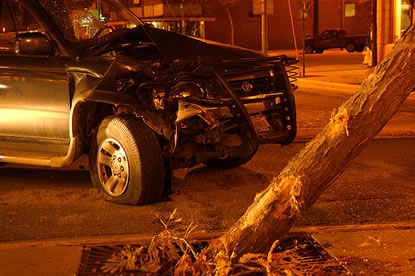 It's amazing how strong trees are. Photo by Denny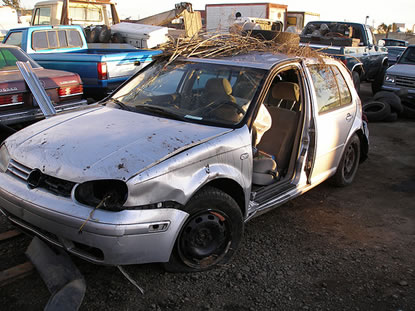 The couple in this vehicle was hit by an intoxicated driver. They ran off the road, flipped several times, and walked away. Amazing! Photo by contraption
A lot of DUIs occur on July 4th, like this one. Five people were injured. Photo by bethykae
These are just a few examples of the serious consequences of DUI.