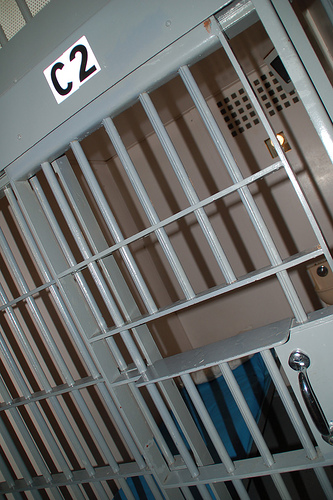 No. The jail doesn't count the day you go in, but they release you about 7am, and that day DOES count.
For example, let's say you get sentenced to two days of jail on a Friday. You go to jail at trial. Saturday would count as day one. Sunday would count as day two, and you'd be released about 7am. You'd spend less than 48 hours in jail.
Photo by: abardwell
Free consultation. Call me: 540.318.5824.
I provide free consultations for traffic tickets and misdemeanors in my area. If I can't help, I'll do my best to connect you with someone who can.