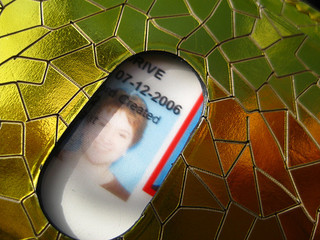 The restricted license procedure varies by court.
Basically, the clerks have a restricted license form that you will fill out. You'll need your supervisor to sign off on it (or some courts require a supporting letter from your supervisor). Once you pay your fines and costs, you can submit that form. The clerks will type it, usually by the next business day. You will come in person to pick up the restricted license green sheets. You take those to have ASAP sign off on them, then you get your interlock installed. Then you're driving again.
No matter what the procedure, I'm here to help you get your restricted license asap. My representation doesn't end when we leave the courtroom.
Photo by: rocket ship
Free consultation. Call me: 540.318.5824.
I provide free consultations for traffic tickets and misdemeanors in my area. If I can't help, I'll do my best to connect you with someone who can.
Free book for you
If you want more answers about your DWI case, grab a free copy of my book. We'll send it right over for free.
My book is packed full of concrete tips and information that will immediately help you with your Virginia DUI / DWI charge. It's not a puff piece that I paid someone else to write. It's filled with tips that I use to help my clients. You can grab your copy right now.
More about DUI / DWI...